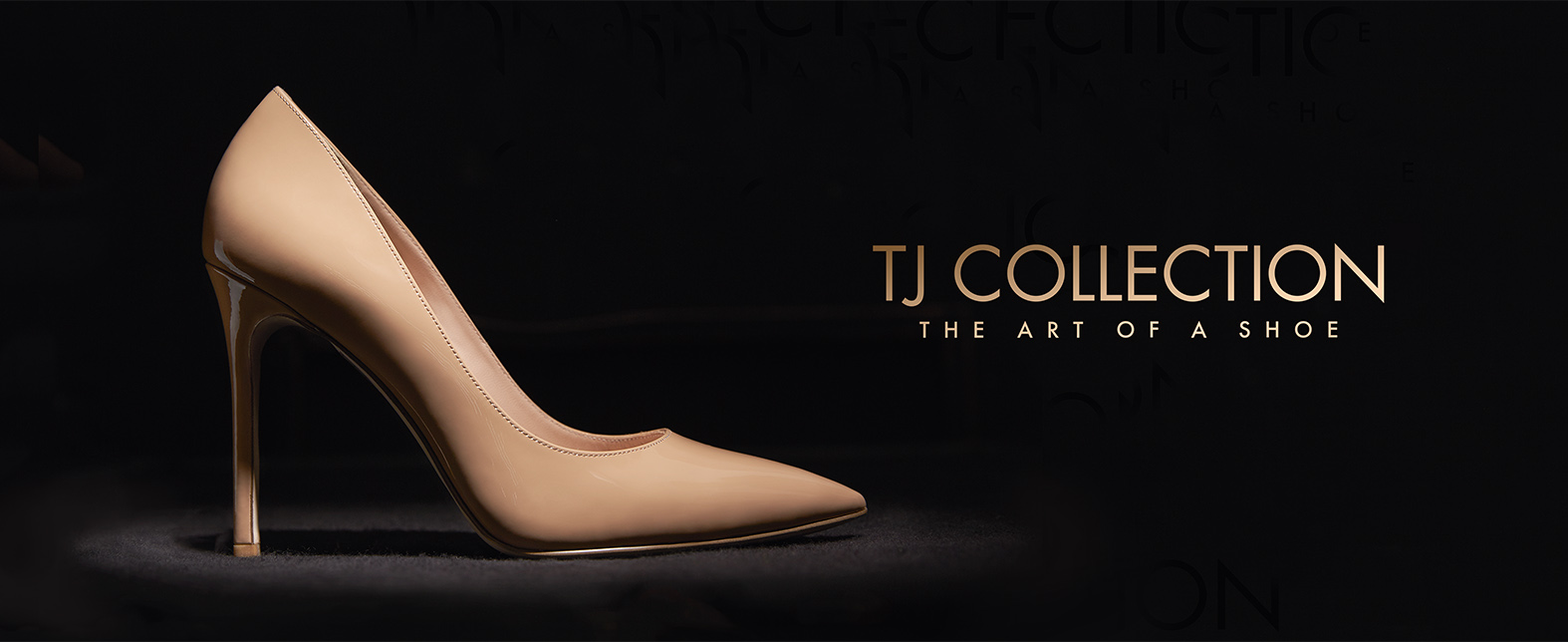 Since 1992, we have made it our mission to create shoes, bags and accessories that are elegant, contemporary and dependable. TJ COLLECTION today is renowned for the look and fit of our shoes, the elegance and organization of our bags, the beauty and harmony of our styling. From our sculptural and flattering boots to our comfortable high heels, we are proud to produce modern classics that feel as beautiful as they look.
At the heart of everything we make lies a commitment to the beauty and harmony of the human body. As true scholars of anatomy, we are dedicated to making products that fit better every season. From meticulous prototyping to repeated fitting trials, we are perfectionists in our approach. It takes several months – and sometimes, years – for an idea to transform into a product that fits our exacting standards.
We have been on this journey for 25 years, and are excited to keep striving for excellence. One product at a time.
TJ COLLECTION